Dance Floor

Yorkshire Furniture Events has an extensive range of black & white, all white, and all black dance floors available for hire. The all black Nightlok® dance floors for those who want something a little bit special for their events.
Our expert team erect and dismantle your hired dance floor to ensure safety at your event.
Black & White Publok® dance floor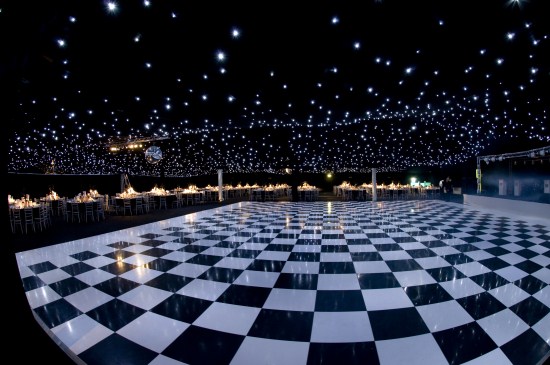 Black & White ®Publock dance floor at Yorkshire Air Museum for private event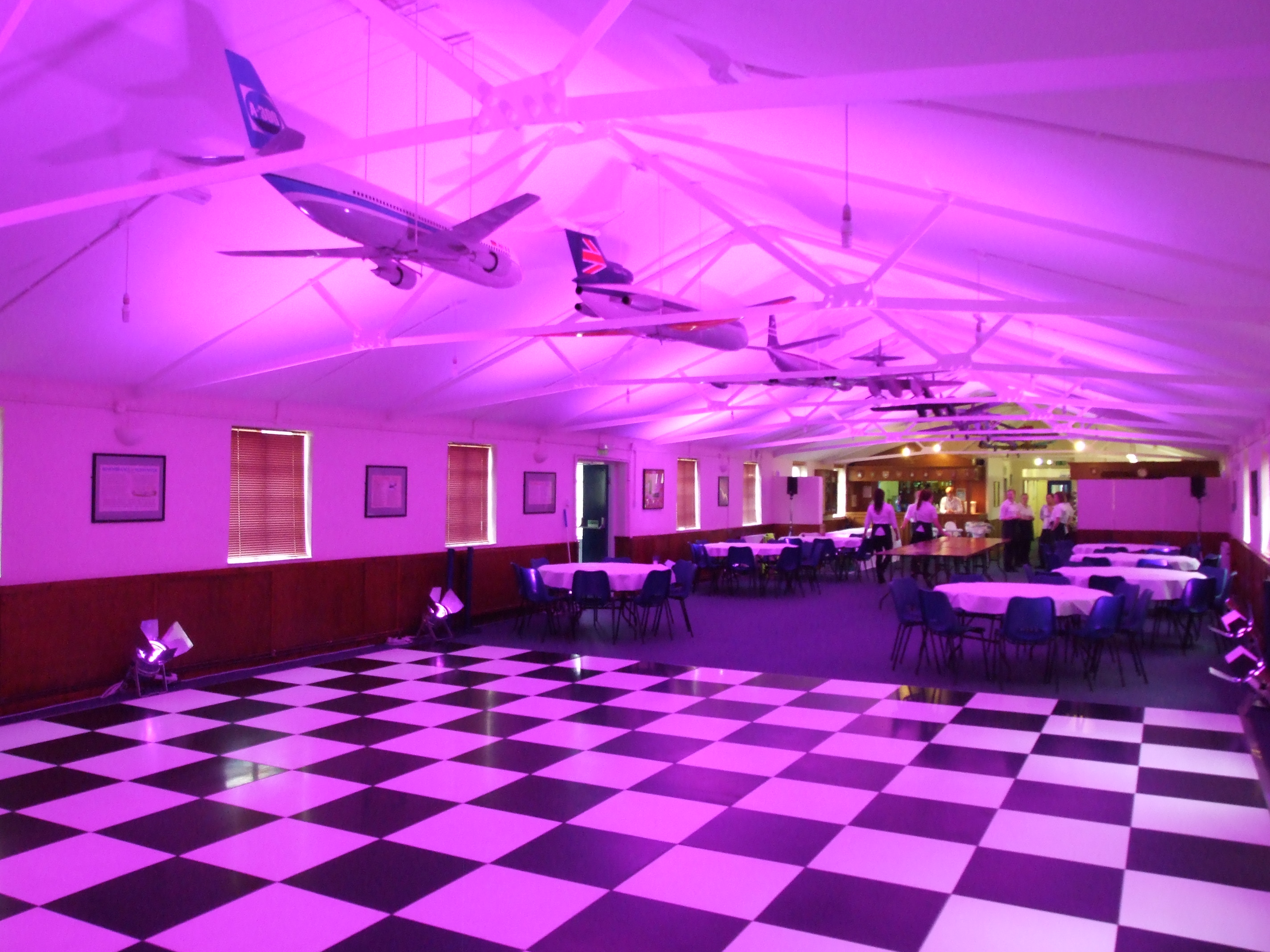 White & White Wedlok® dance floor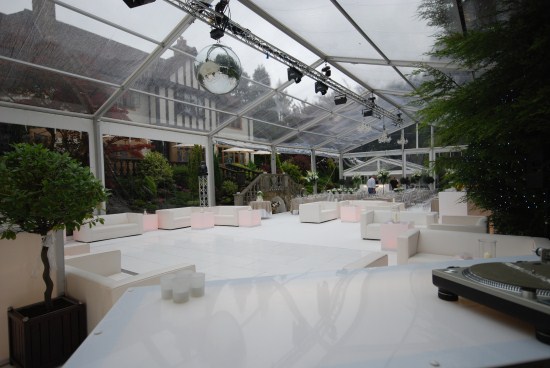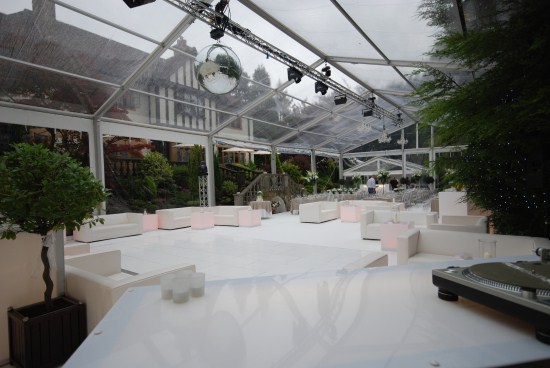 All black Nightlok® dance floor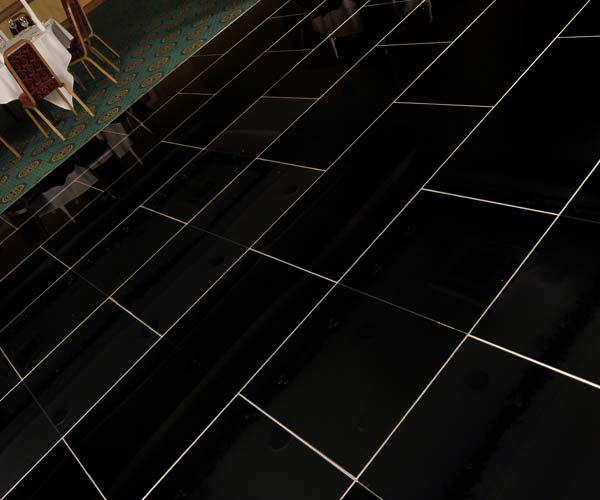 With our extensive stock of dance floor we can always try something different for you. Our client requested a specific design - so we laid it out in our warehouse for him. It was exactly what he wanted and booked immediately. The result black & white concentric squares dance floor. This is just a picture from our warehouse - hopefully we will be able to bring you one from the event.