Rattan Hire
Indoor or outdoor our all weather rattan furniture will give your event that finishing touch of style and elegance. Ever popular with event organisers whether it is a coporate function or private gathering, relax in style and comfort. For weddings you can provide an informal alfresco area for your guests to relax and chat or use inside your marquee as an alternative to formal seating. We supply to the marquee trade, hotels, stadiums, race courses and private functions.
Hamilton Garden Set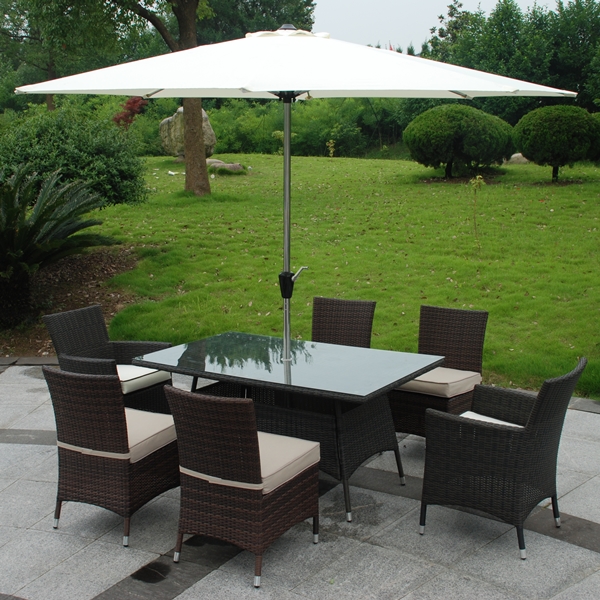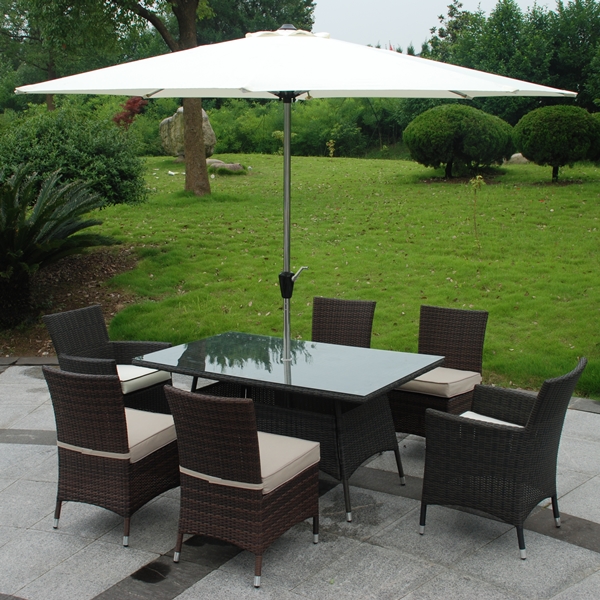 Santa Cruz Rattan Cube Dining Set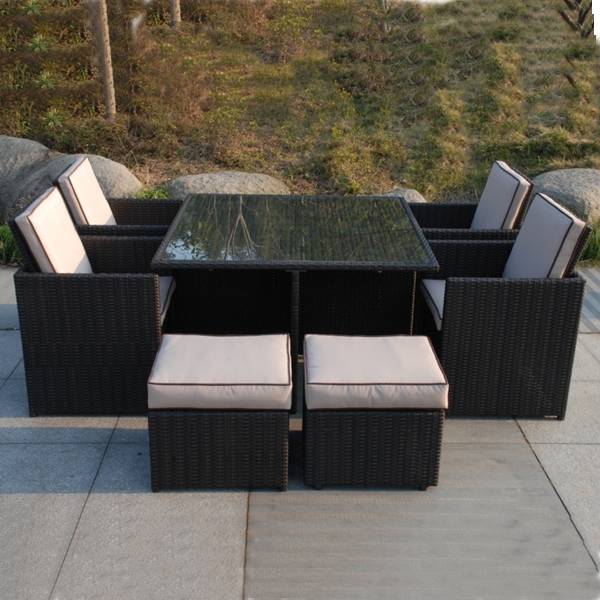 Marrakesh Lounge Furniture
The Marrakesh Lounge Furniture is highly versatile and comes in both double and single pieces with options for glass topped ottomans for tables or a cushion topped ottoman for extra seating. There are numerous ways in which it can be arranged as shown in the various formations shown below. It works equally well both inside your venue and outdoors.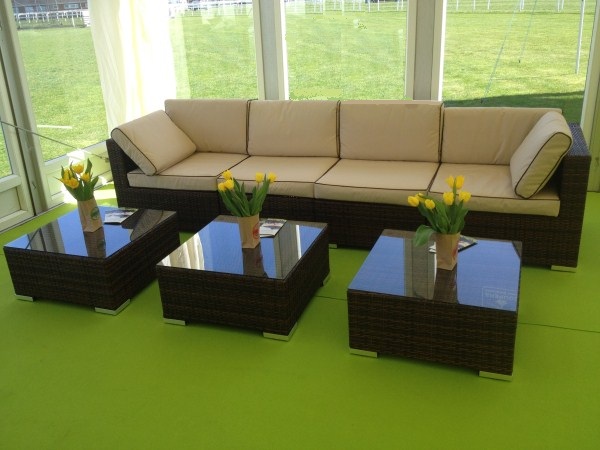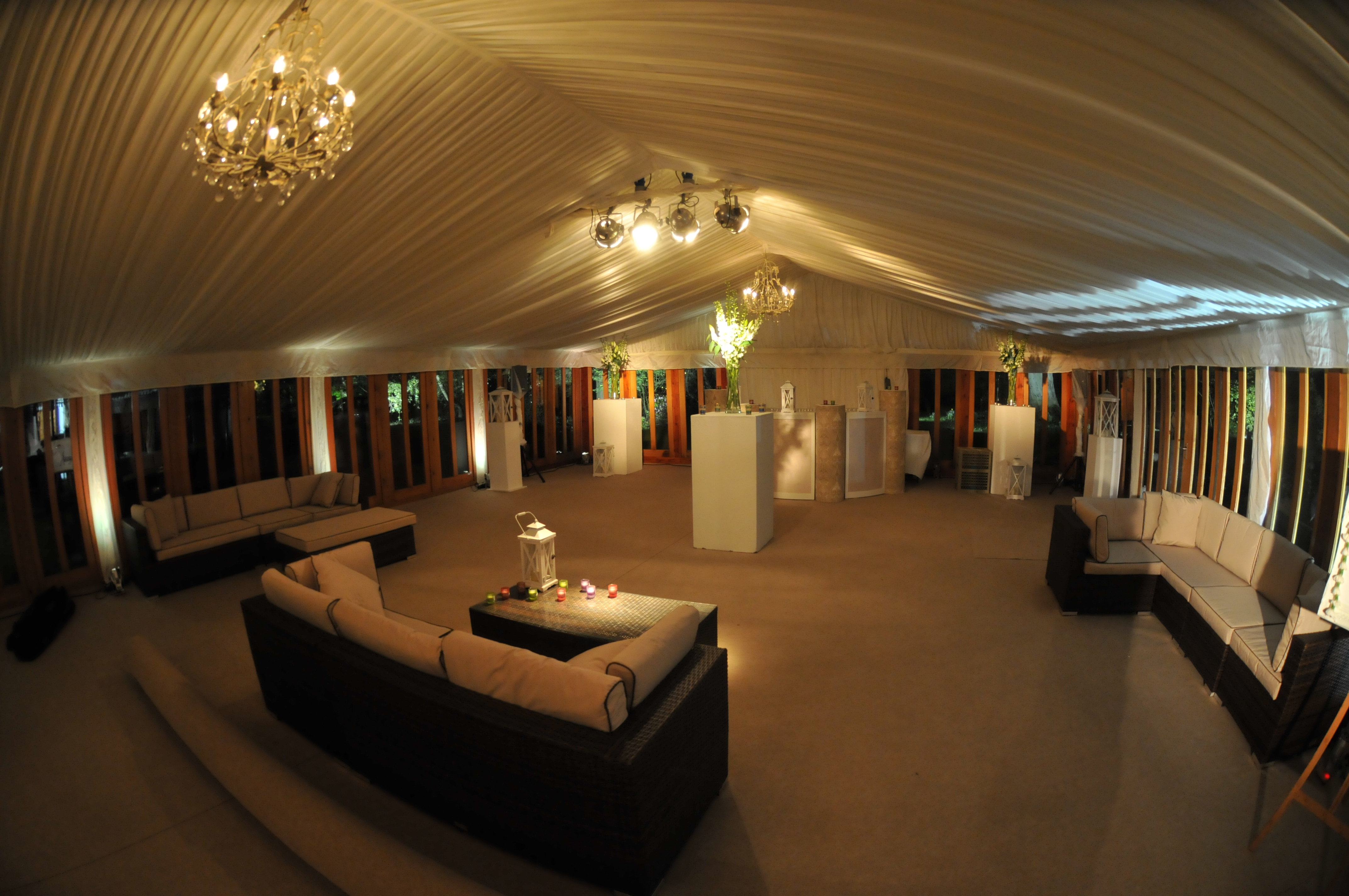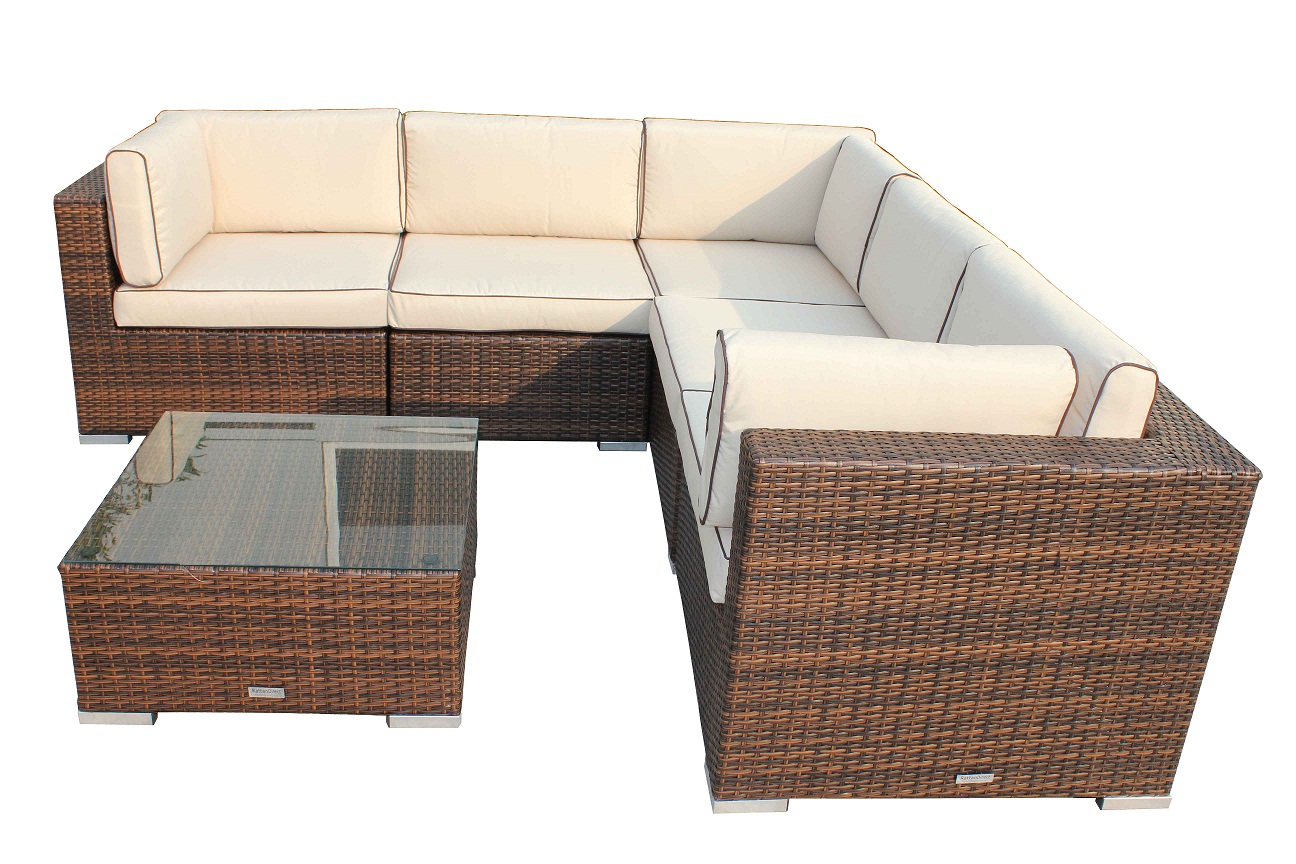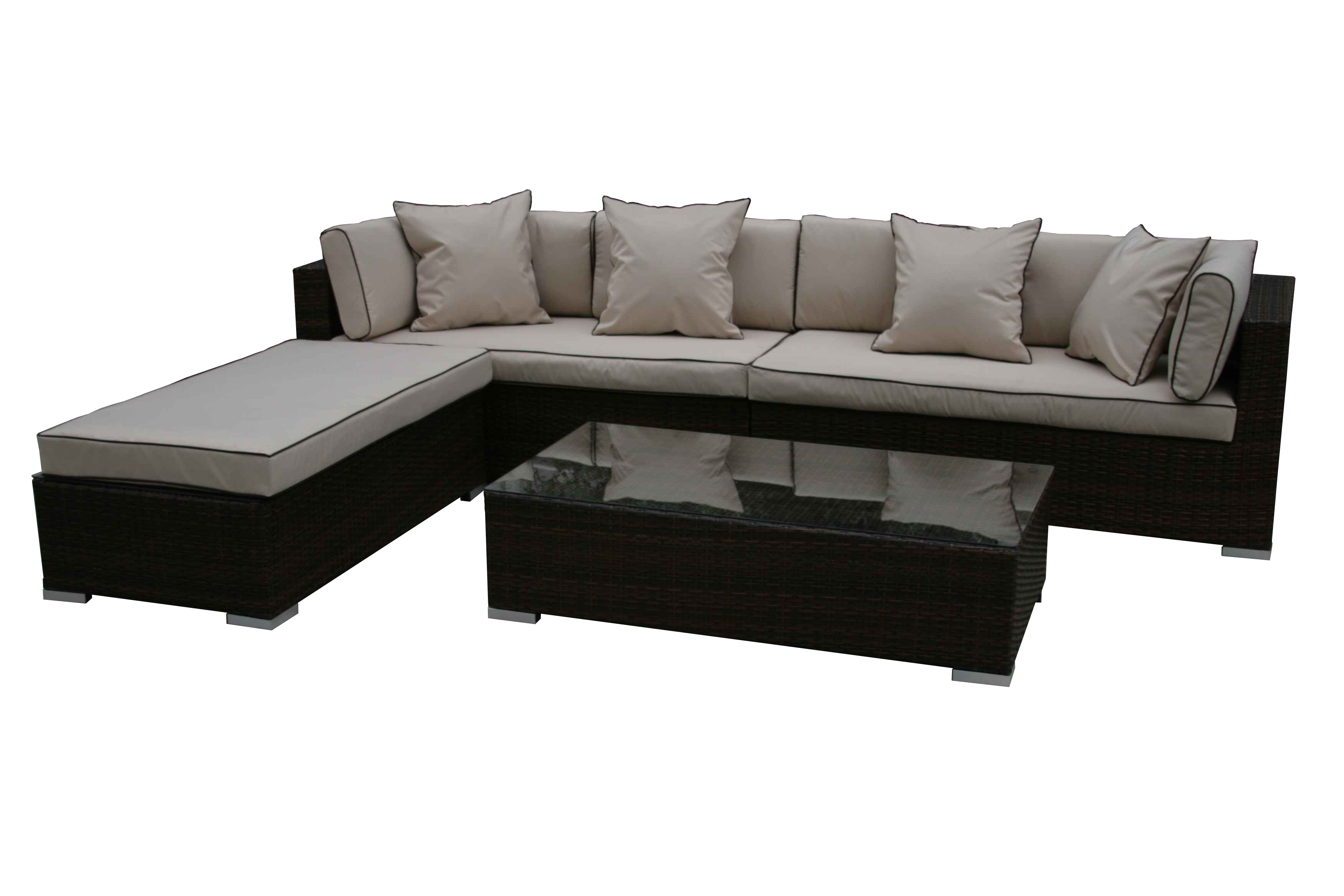 Seville Rattan Corner Sofa
The Seville corner sofa set is made up of two chaise lounge and a rounded corner piece, complemented by a seat stool and coffee table. The Seville is a very generous seating arrangment having a back length of 8' giving you lots of seating space.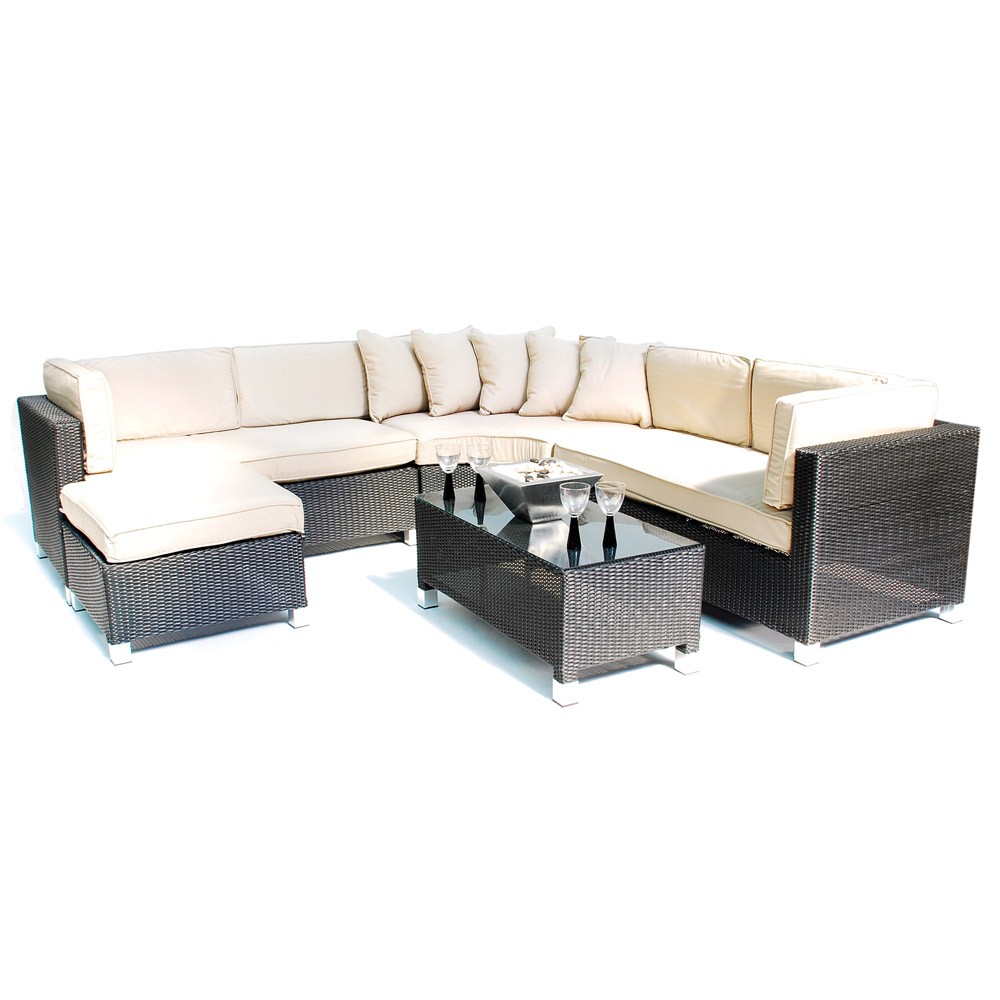 The Havana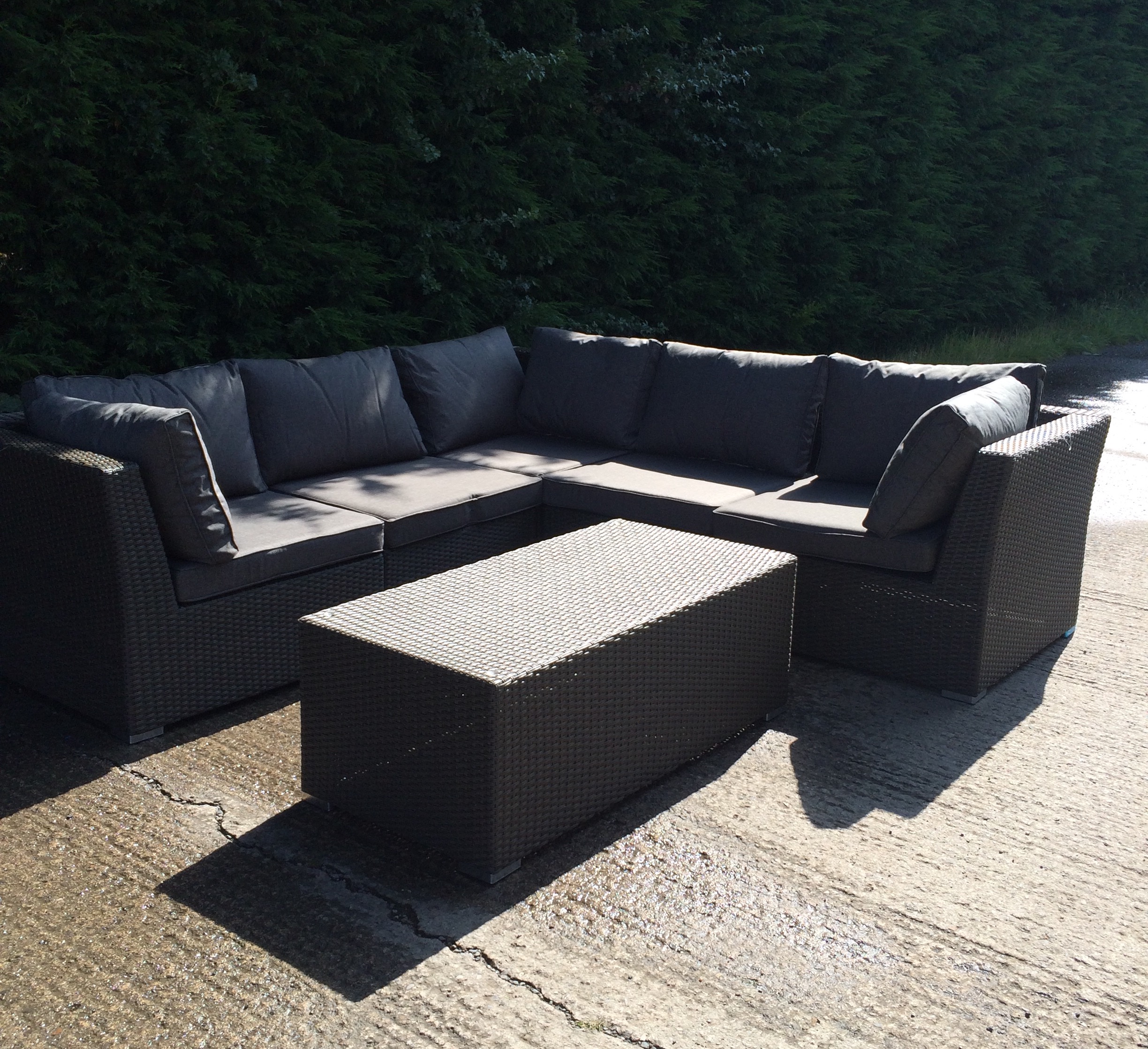 The Havana rattan lounge set is another flexible set who's individual sections can be arranged to meet your space. The all weather PU ratan is manufactured in dark grey with contrasting grey seat cushions.
Santa Cruz Rattan Cube Dining Set - Grey
Our grey variation on the santa cruz dining set, a wonderful setting for outdoor social gatherings - a perfect place to eat, drink and make merry. Made from high quality woven UV stabilised PE Rattan over aluminium tubing the set is both attractive and weather resistant, providing you with a distinctive and durable garden furniture set.
Rio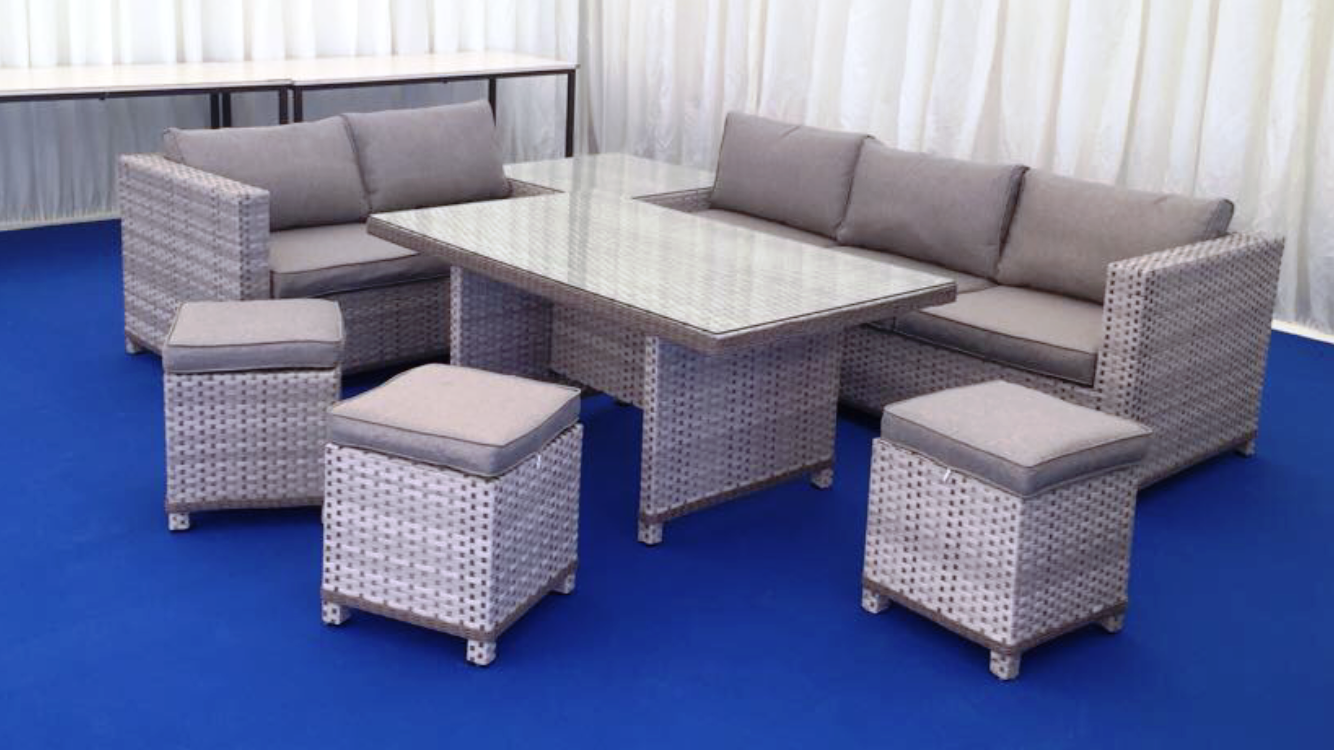 The newest addition to our rattan range, a very popular choice for all occasions.