Picket Fencing
Enquire now - new Picket fencing
White sectional picket fencing is elegant, versatile and practical. Providing a simple answer to dividing open areas, defining one section from another or to surround a focal point. In easy to use 6 ft panels it is the quick and simple solution to your crowd control.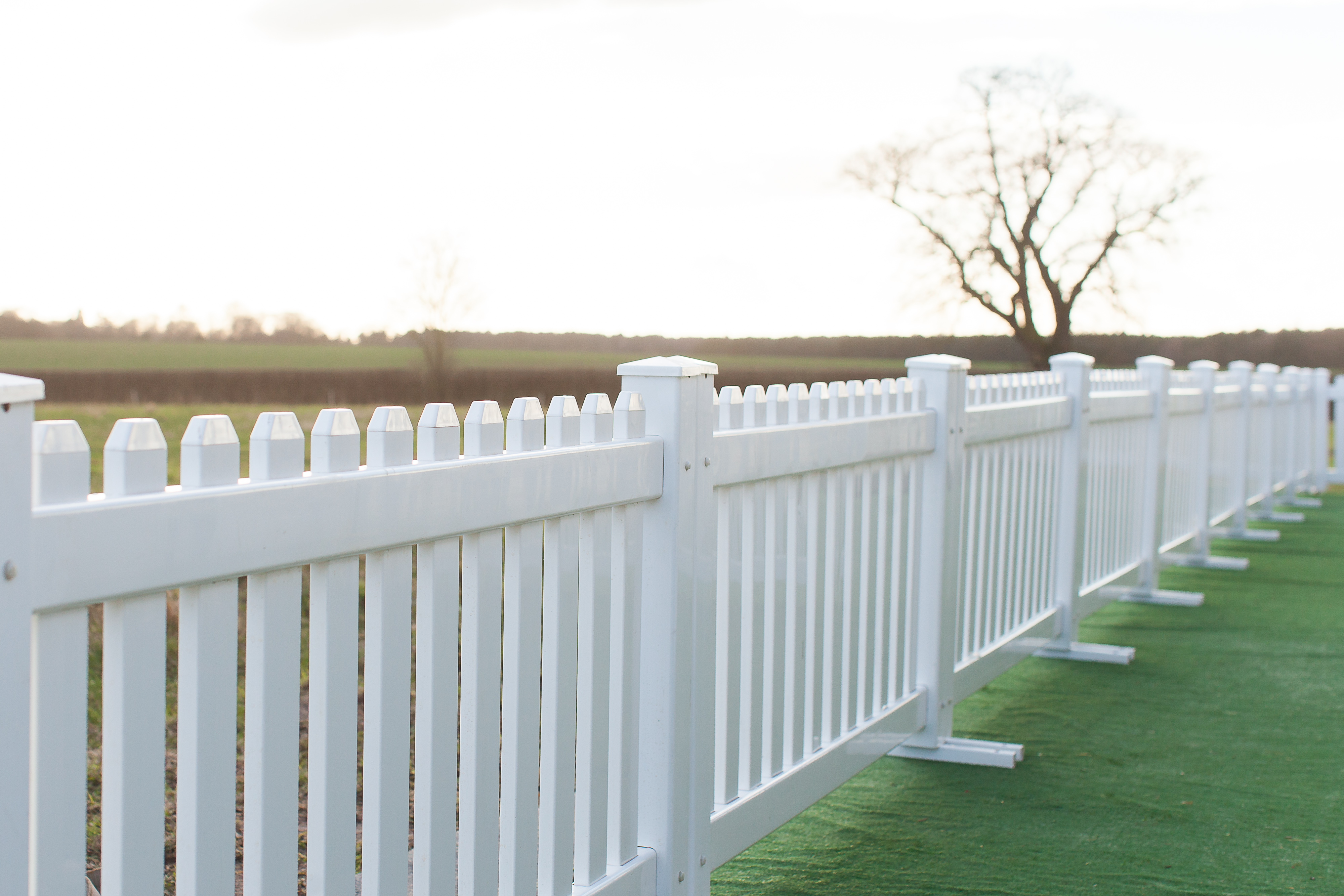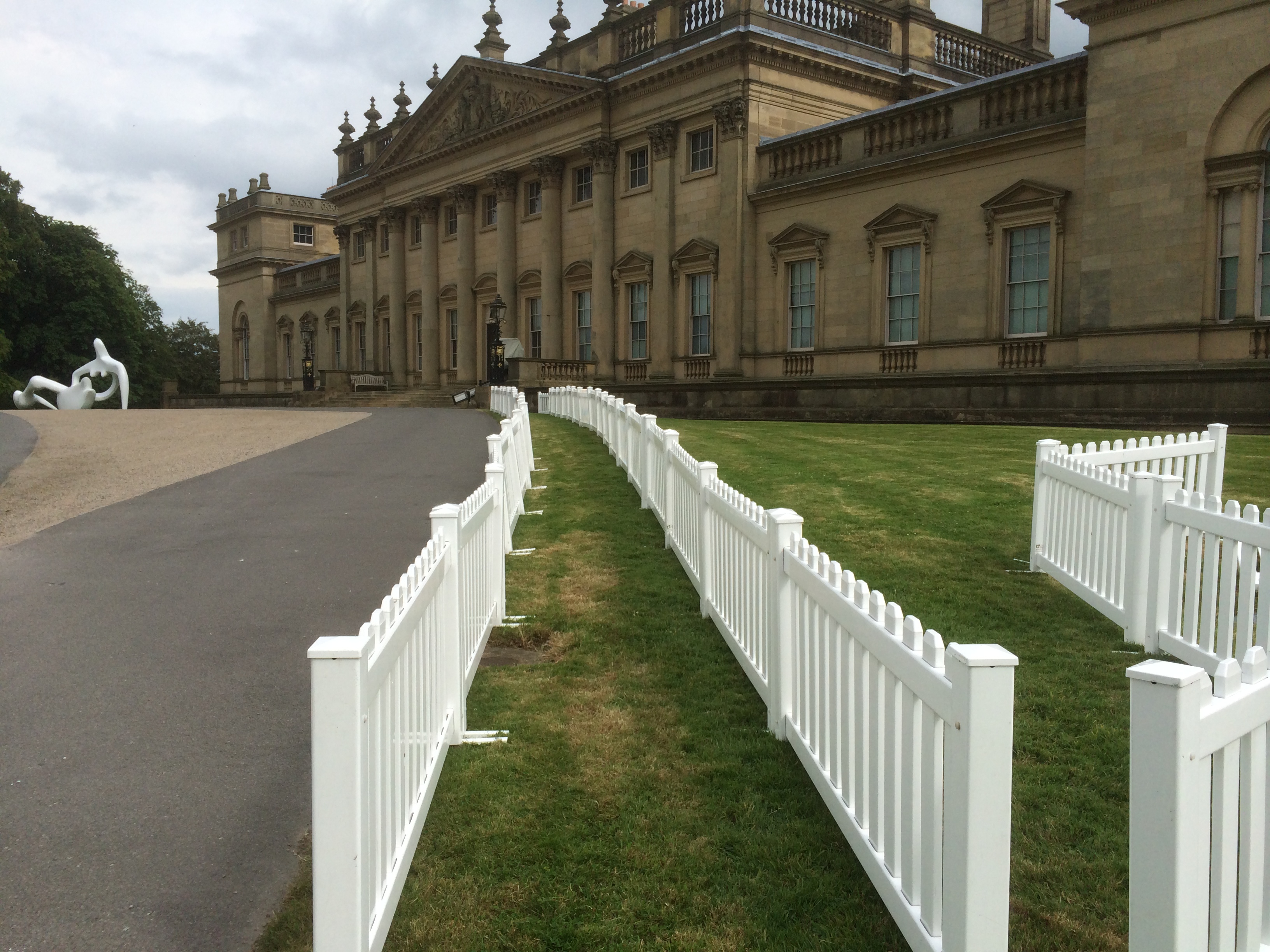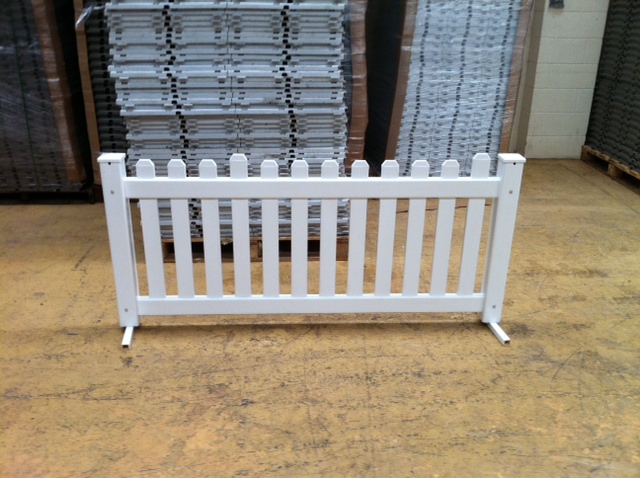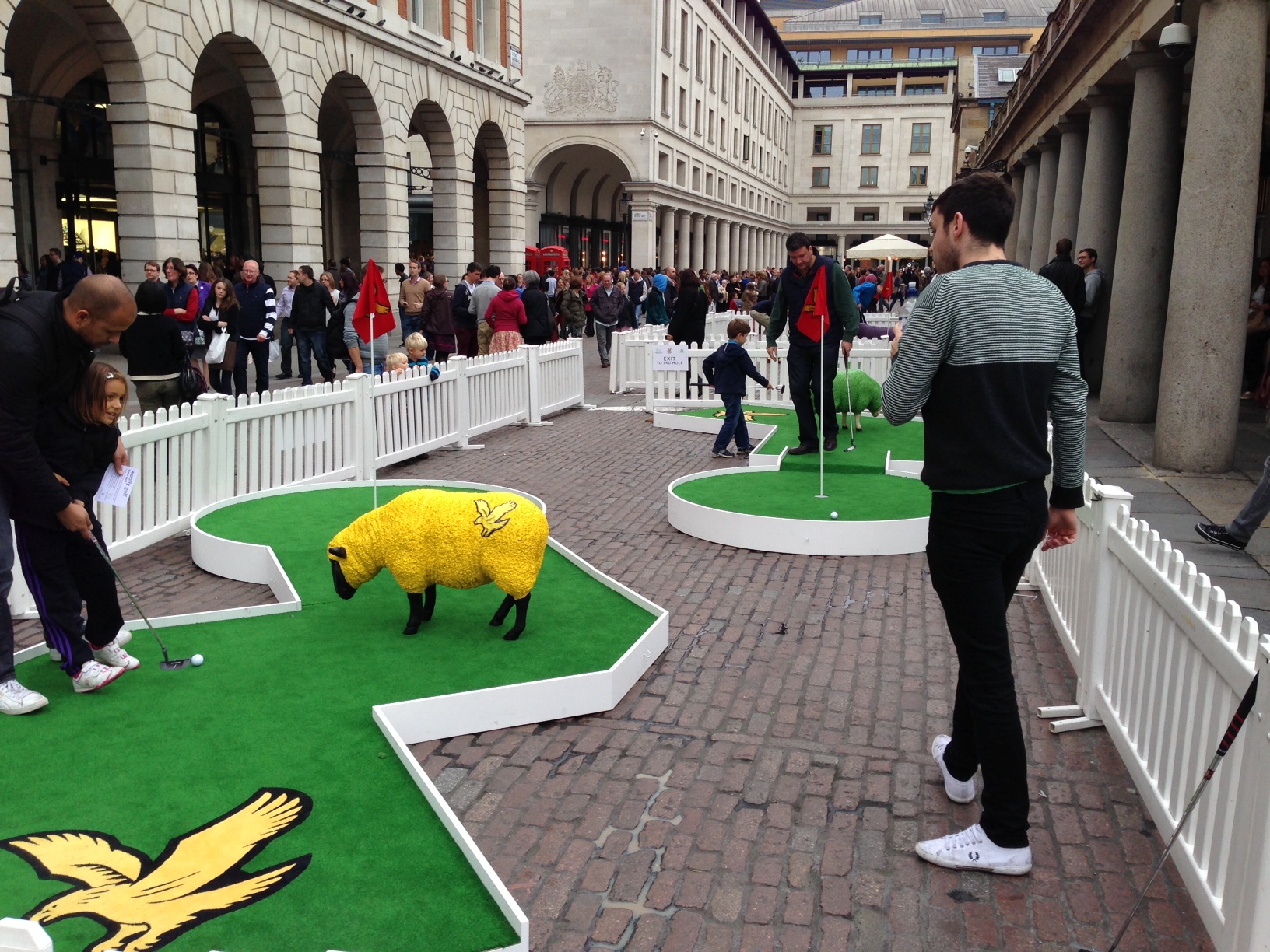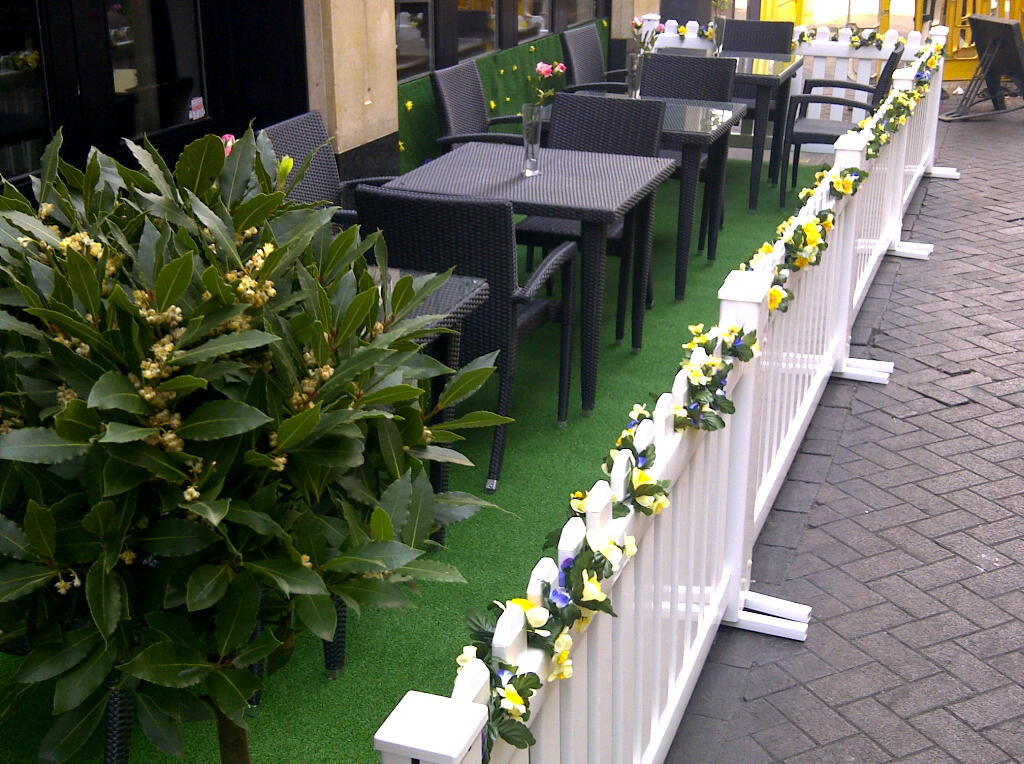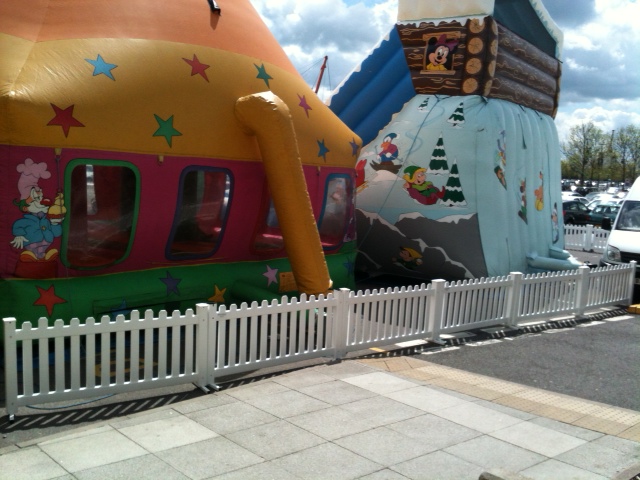 The detail:
Size: 32" H x 72" L (6ft) x 3.5" W
Weight: 27 lbs
Color: White.
Safety Features:Meets all applicable ASTM safety standards for portable fencing.
Features:
a. Lightweight design.
b. Fully assembled and ready for use.
c. Unique rotating and adjustable foot system for versatility and easy
storage.
d. Sections store compactly in 3" wide area due to rotating and adjustable
foot system and nesting capabilities.
e. Attractive and professional look.
f. Unique connection system, hidden under post caps, enables panels to
connect at any angle and on both sides.
g. Caps are connected using lanyard system to prevent loss, yet allow
access to connection system