Great new funky products for 2013/2014 party season
Following on from our successful summer of trading with hitting new record turnover we are focusing on investment in new products for the 2013/2014 party season. Our investment covers a new range of sleek modern chairs Chrome framed upholstered in either white faux leather or black fabric. Great for the smartest of parties with clean classic looks and great comfort too. They will work equally well in the meeting room or at conference. We are also introducing to our already popular banquet chair range another Chivari chair in black for those events where elegance is a must, teamed with our all black dance floor for stunning effect.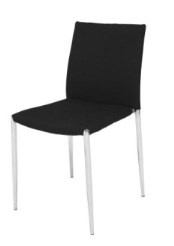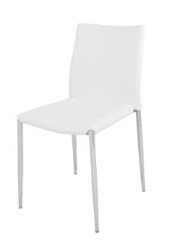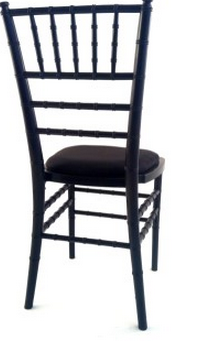 Moving on to your bar area we now stock the most stylish long high bar table in white aluminium. These can be used independently within your social area or are great teamed with our new funky bright green faux leather poseur stools – make a statement room, not just a drinking area.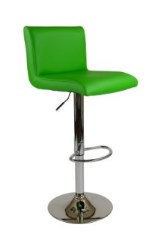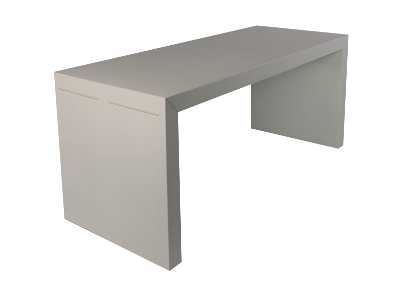 And finally why not transform your space, be it indoors or outdoors, with our colour change LED illuminated light cube. These highly versatile and stylish light cubes can be set to one colour or blend through a series of colours to give soft lighting and atmosphere to your space. As they are re-chargeable they will run for 8 hours without the need for any cables and can be operated up to 30m away by remote control. Create an illuminated wall, or light up areas of an outdoor space they are only as limited as your imagination.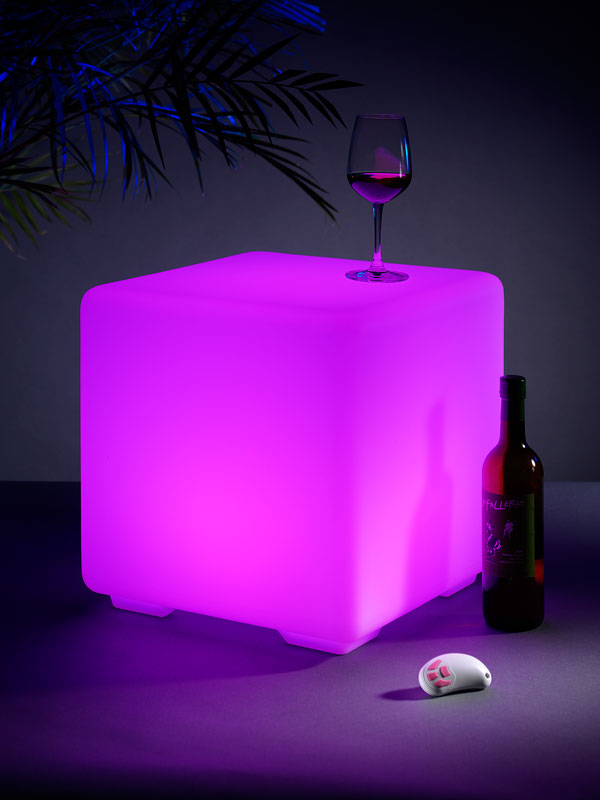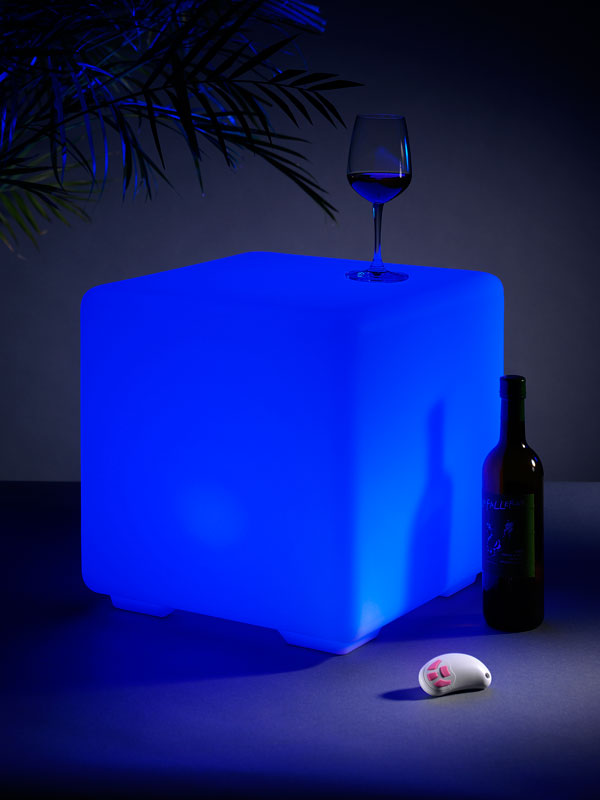 « Back