Picket Fencing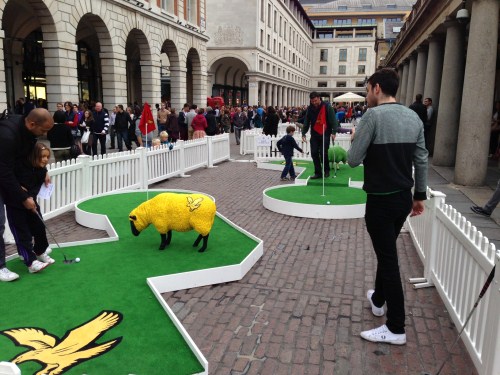 Picket fencing - simple and stylish solution to dividing areas.
When planning your events for the summer do you need to divide your area? Are extenxive stock of picket fencing is available for hire. In convenient 1.8m sections it is the simple and practical solution. Want a VIP area? Use the picket fencing for an unobtrusive divider allowing your guest to view all that is going on without having crowds use their area as a thoroughfare. Need to set your trade stand off from those around you? Use the picket fencing as a perimeter to mark out your stand.
Our picket fencing is easy to handle, lightweight and can be used indoors and outdoors. A simple and practical and attractive solution to crowd guidance and division.
« Back