Product Feature: White Poseur Bar Table
White Poseur Bar Table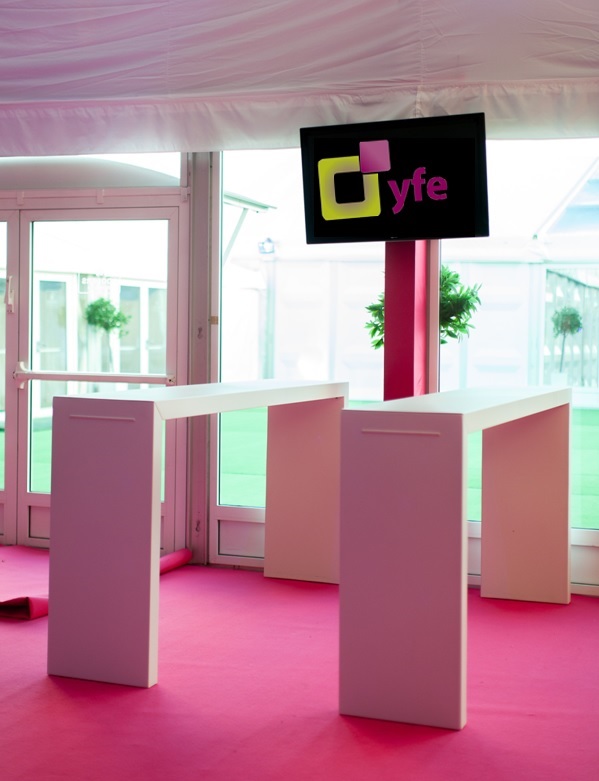 Our white powder coated aluminum Poseur Bar Table is a versatile piece of furniture. It can be used in conjunction with our range of poseur stools or as a stand alone piece of furniture. Whether it be a set down place for drinks and canapes or a place to display your companies literature at promotional events our poseur bar table will look fabulous in all locations.
Product Information:
White powder coated aluminium suitable for indoor and outdoor use.
Height: 110cm
Width: 45cm
Length: 230cm
« Back